Treat and heal lower back pain.
Save money by going to the pool and not to the doctor.
Swim much faster with less effort.
Live a painless and & a stress free life.
The WEST way to swim……………..
1. WEST swimming is the best swimming technique to heal and treat lower back pain and neck, why is it so important?
WEST looks at each person as if, he or she have a herniated disc in their lower back and/or neck.
On our neck- where we put all the pressure in life, the place between the shoulder blades (scapula) and the spine is the center of our spirit and emotions which means if we don't loosen this place it will eventually cause pain in our body & in our lower back.
Lower back- the center of our body, also the balance of our body. WEST swimming technique is not only personalized to your body it will teach you to swim and loosen your body, and when you swim using this "tailor made" way you swim much faster.
WEST swimming technique is amazing for both swimming beginners and advanced, for open water, masters swimming and triathlon, every body needs to protect the lower back and every one needs a different swimming program or different swimming workout.
2.WEST swimming was developed by one of the biggest and most professional teams in world with over 140 instructors, coaches, hydro-therapists and doctors who made this happen. 
3. WEST swimming technique treats thousands of people each month in 10 aquatic centers all over Israel and on-line all over the world, more than 30 years of experience and being the best in rehab.
We don't believe in magic we believe in accurate and professional work and especially knowing how to use the water to loosen your body, to float better and to enjoy your swimming.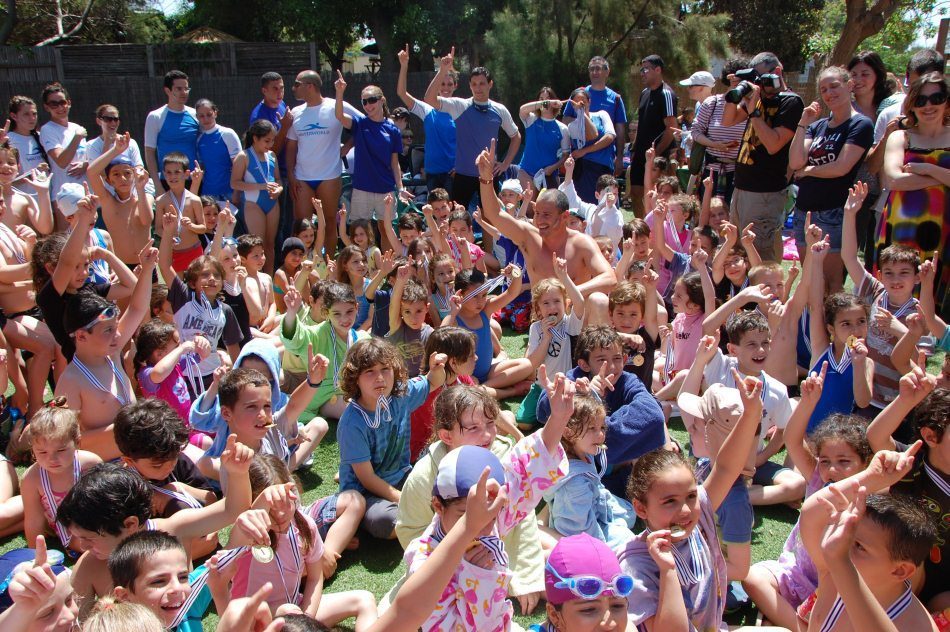 4. World Record; best swimming for open water long distances – Ori Sela coached and swam with five of his friends: Udi Erell (66) Oded Rahav (47) Luc Chetboun (46), Doron Amusi (45), Ben Enosh(42) from Cyprus to Israel and broke the world record for the longest open water 6 relay swim, swimming 377 km in 6 days (non stop relay swim).
5. Personalized to every swimmers' body – there is no such thing as one swimming technique for everyone!!!
In the WEST online program you will learn exactly what you need to do. In this example you will see one video out of 50+ videos that will be chosen for you in your WEST Swimming Program.
Should you stretch your hand like an Olympic swimmer? or maybe 20 cm? 35 cm? or 50 cm from the water line?
6. Ori Sela is an expert in the fields of rehab and training as a hydro-therapist, triathlon coach, swimming coach, open water coach and more…..
7. Sometimes we think too much- in the WEST Swimming Program you don't need to think, we will tell you exactly how much to swim, which stretching you should do, how many times you should repeat each exercise and what will you achieve in 4 months. Isn't it amazing not to think?!
**An example of a Swim West workout (out of 1000 different workout for different people)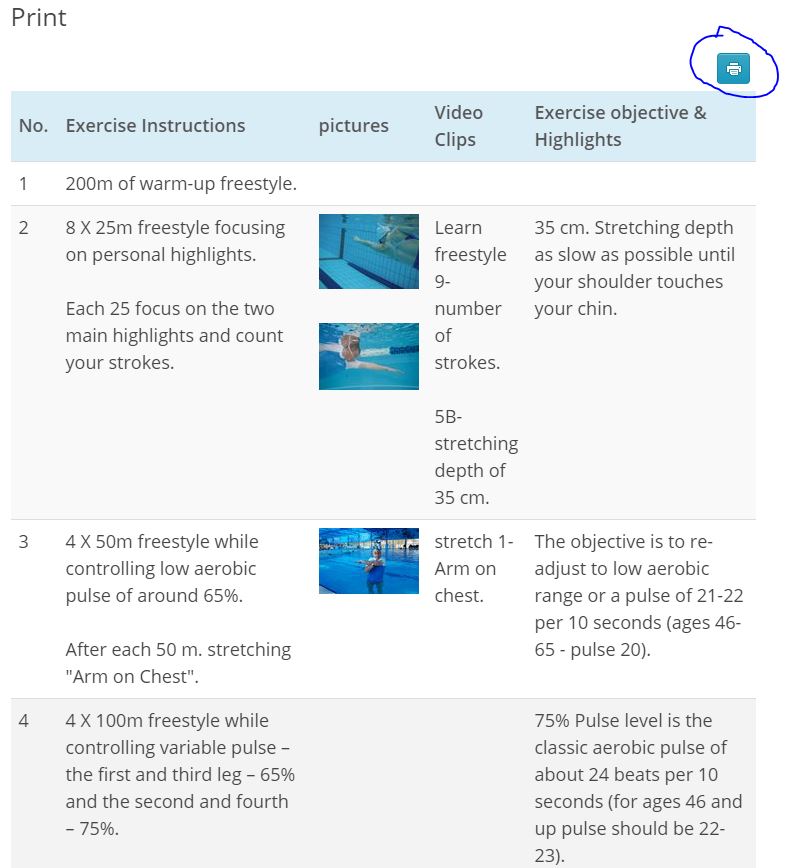 8. Doctors don't go to doctor when they have lower back pain they go to pool.
9. Actors don't go to the theater when they have pain they go to the pool too…..
10. The WEST on-line program is so easy to understand that it doesn't let you fail, it takes your disadvantage and makes it stronger and sharpens your advantages