"The Dead sea comes alive"
First Ever 15k Salty Swim Across The Dead Sea
When-
Feb-2-2016
Cause-
Raise awareness and bring people and cultures together for saving the nature!
The awing DEAD SEA is in its worst condition ever.  By raising awareness we hope to enhance preservation and protection activities for this global heritage resort.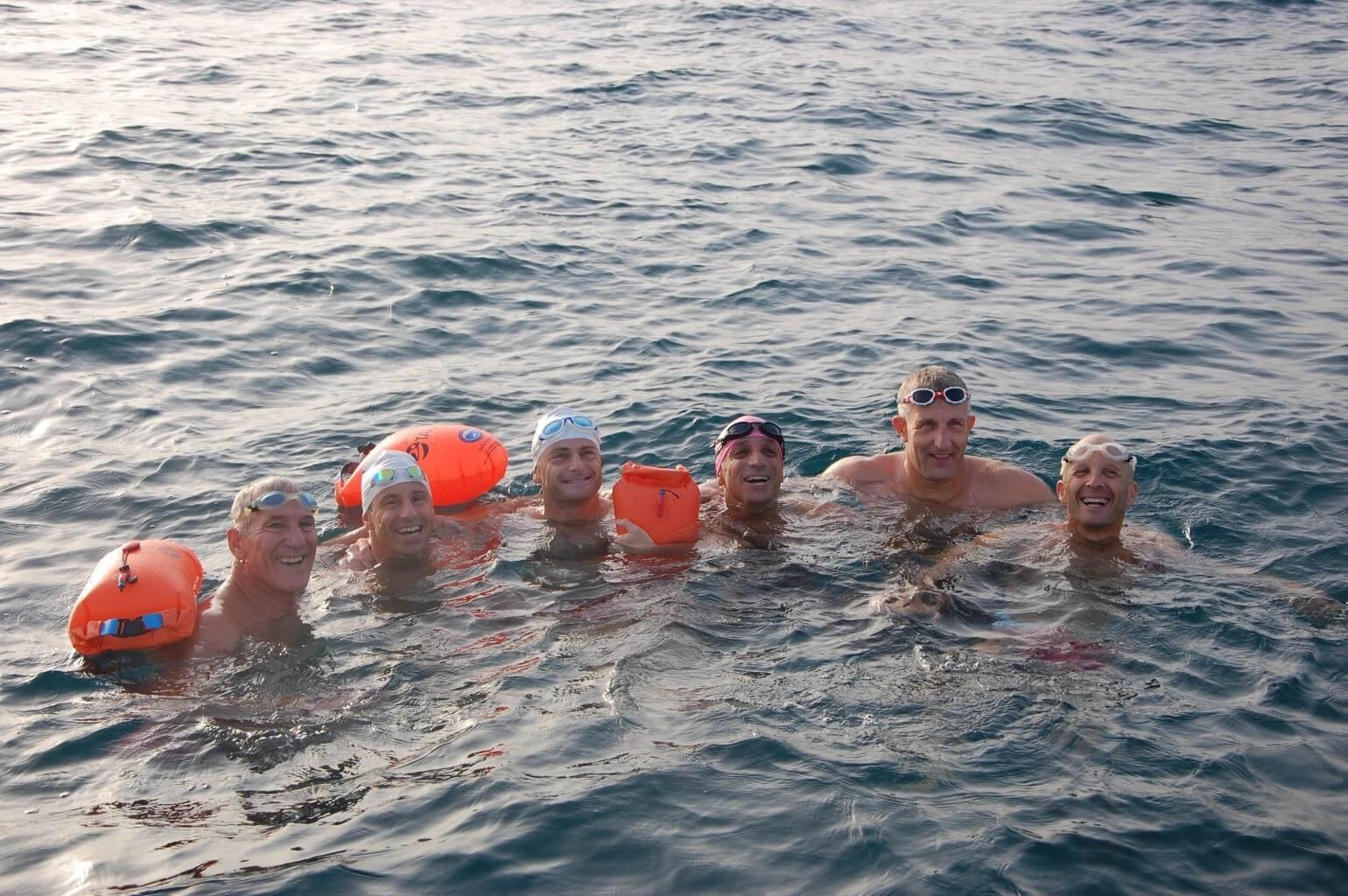 The "Cyprus Israel swim team" are doing it again- after accomplishing their swim on October 10th 2014, crossing the sea from Cyprus to Israel and breaking the world record for the longest 6 relay swim, they are coming up with a new project and a new cause- saving the wonderful but suffering Dead Sea and its surrounding. This time instead of swimming from one country to another, they intend to swim along with local and foreign swimmers, in one of the saltiest seas on the planet, a one of a kind resort and obviously the lowest place on earth: The Dead Sea.
As a hub for tourist activity we see much importance in holding activities for the common good, and believe it could also serve the people of Jordan and apparently the world.
How to train for such a challenge?

Be ready to meet amazing people from all around the globe J
The salt in the Dead Sea can be dangerous for eyes and for it is 10 times more salty than the Pacific or the Mediterranean Sea >>>> (link to Ebay to buy a mask)
In order to swim in such salty water you have to practice swimming while using a special mask.
Your goal is swimming 18km with the mask on.
Begin training with the mask on for at least once a week in order to get used to it and to enlarge your lungs capacity. If at first you will feel out of air, try swimming in 65% without taking the mask off for at least 3km
When training with the mask- pause every 2.5km in order to eat or drink and work on putting the mask back without water, in the actual swim we will wash the mask with fresh water after each time we take it off.
Build a fast training program in order for you to swim 21km by January 10th 2016
Keep in mind that the conditions are going to be tough: the salt will hurt your body, and the glide is a little shorter because of the mask.
Enjoy swimming and join us with opened mind and heart. You are most welcome!
Hope to see you swimming with us.
The Cyprus Israel Swim Team
Udi Erell, Oded rahav, Luc chetboun, Doron Amusi, Ben Enosh & Ori Sela